‹ Back to list
23 November 2017
The Congress is intended for a wide range of entities related to the fintech industry: investors, banks, startups, financial and technology companies.
The topics discussed at the congress will include: payments in e-commerce, redefining customer needs, investment prospects in shaping the industry, the presence of market standards, implementation of artificial intelligence in finance as well as issues related to cryptocurrencies and blockchain technology.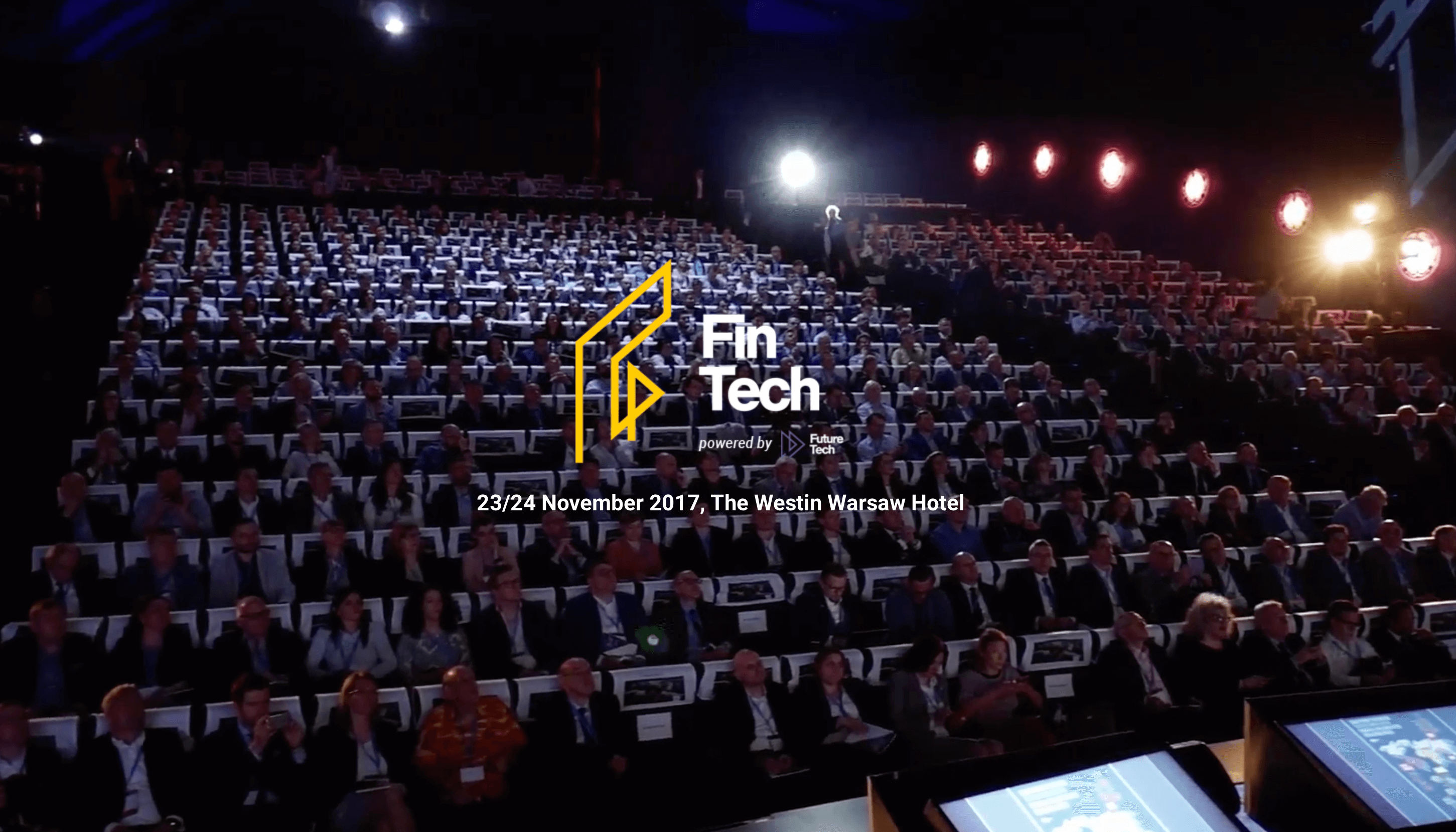 Our CEO Łukasz Dyląg told about Voice Predictive Analytics, which can improve sales in voice channels (call centers, IVR, virtual voice agents) and fraud detection (more info on our page).