‹ Back to list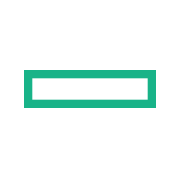 13 September 2017
VoicePin.com was not only present at Hewlett Packard Enterprise and Intel conference in Prague, but also our CEO Łukasz Dyląg has a speech over there.
The speech was about voice biometrics and its use in fintech.
According to the Sebastian Stadler at the HPE stage: "Voice authentication in contact center is a really interesting approach".